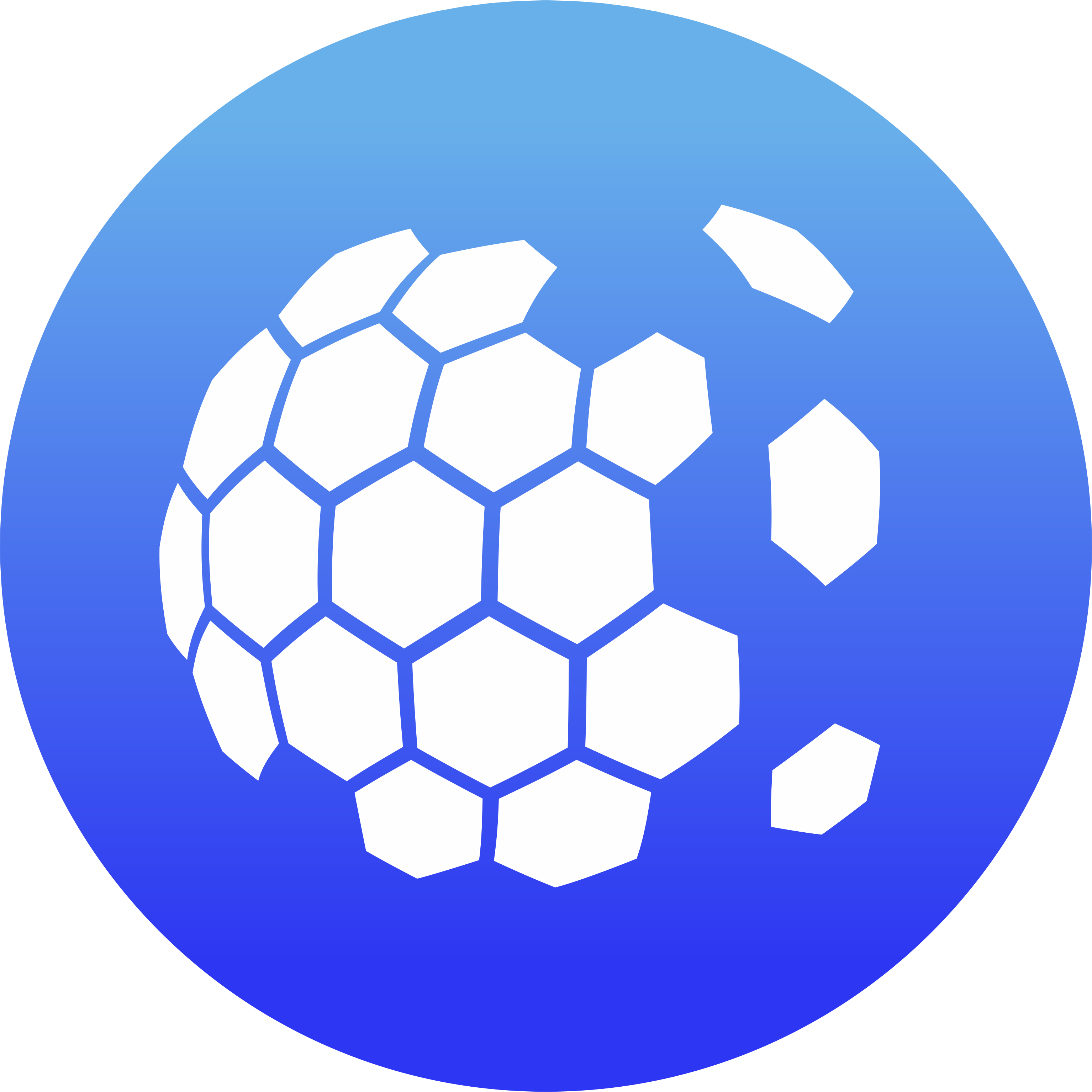 Casino Marketing Consultant
Steve is widely viewed as the world's leading expert in casino marketing and casino player development. He has lived and worked in the United States, South Africa, Istanbul, Hong Kong, Bangkok, Singapore and the Philippines and has conducted casino marketing activities in well over 100 different countries around the world. Among his many activities in these countries has been the building of relationships with the top 1% to 2% of customers which represents leaders of industry, royalty and other extremely wealthy and powerful individuals.
Steve is an author and a journalist who understands all aspects of casino marketing and he writes for Global Gaming Business, Casino Enterprise Management, Urbino, Casino World, Indian Gaming, Inside Asian Gaming, Gaming for Africa and many other publications often injecting his own unique hands-on working experiences. Steve's specialty areas are Casino Marketing, Player Development, Asian Marketing, Junket Marketing and Business Consulting.
Steve's focus is casino marketing plans and Casino Player development.