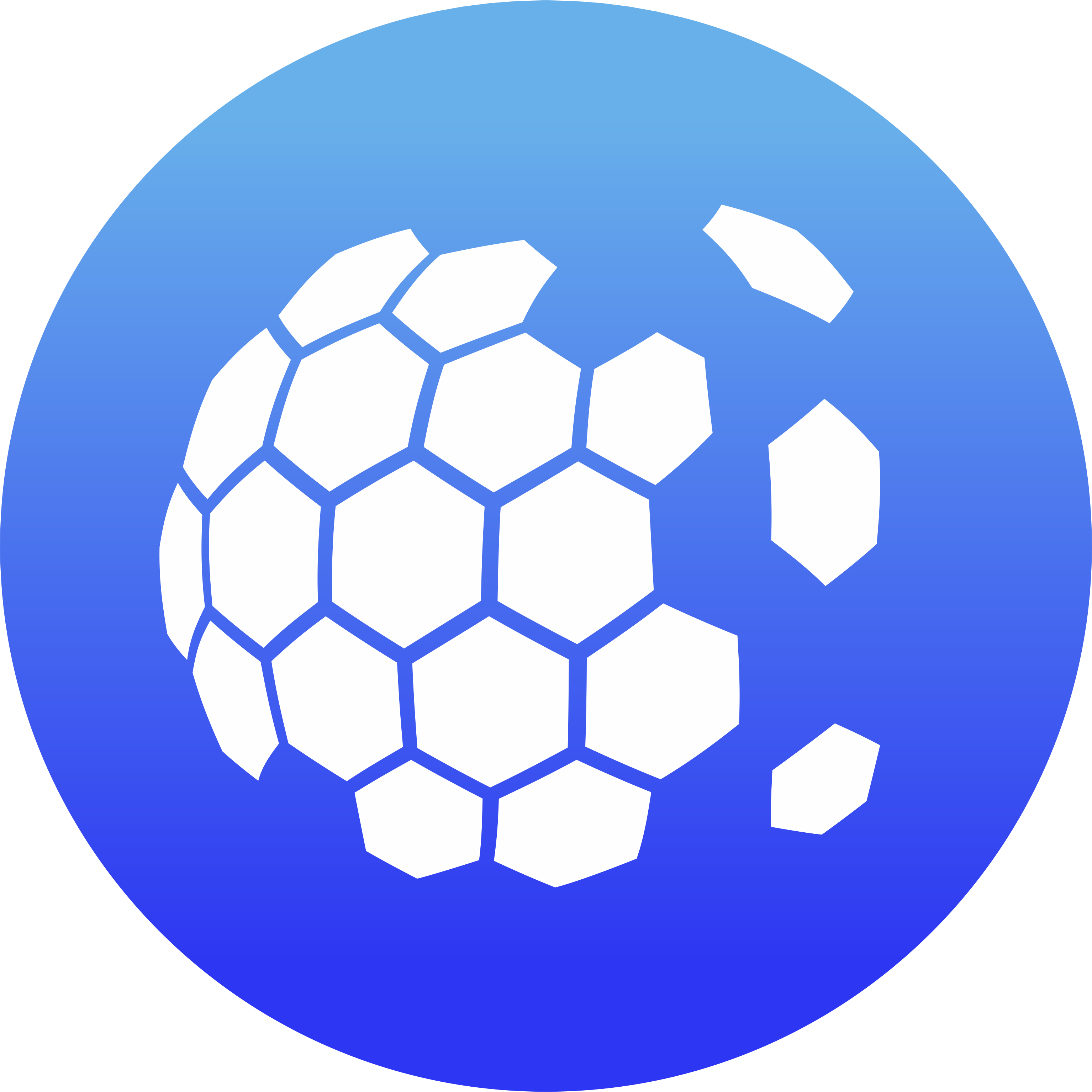 New World Gaming's mission is to deliver highly responsive support to its clients in the small and medium-sized casino market in order to deliver quick, practical and cost-effective solutions and results which exceed their clients' expectations.
New World Gaming delivers its mission through its cohesive group of highly skilled and knowledgeable consultants with hands-on casino experience. Members of the group have diverse functional specialities which are underpinned by common values and operating methodologies instilled at Sun International during their earlier careers. Their experience covers the full spectrum of management activities and responsibilities from turn-key scratch developments in new jurisdictions to multi-site optimisation in mature markets.
NWG consultants have operated in the United Kingdom, Ireland, Greece, Cyprus, Austria, France, Monaco, Moldova, Czech Republic, Estonia, Latvia, Russia, Belarus, Georgia, Poland, Ukraine, Hungary, Croatia, South Africa, Namibia, Angola, Tunisia, Cape Verde, Tanzania, Seychelles, Mauritius, Ghana, Kyrgyzstan, Laos, Vietnam, Cambodia, Philippines, Bolivia, Peru, Mexico and Trinidad, serving companies such as Sun International, Stanley Casinos, Isle of Capri, Storm International, Ritzio Entertainment and Playboy Casinos.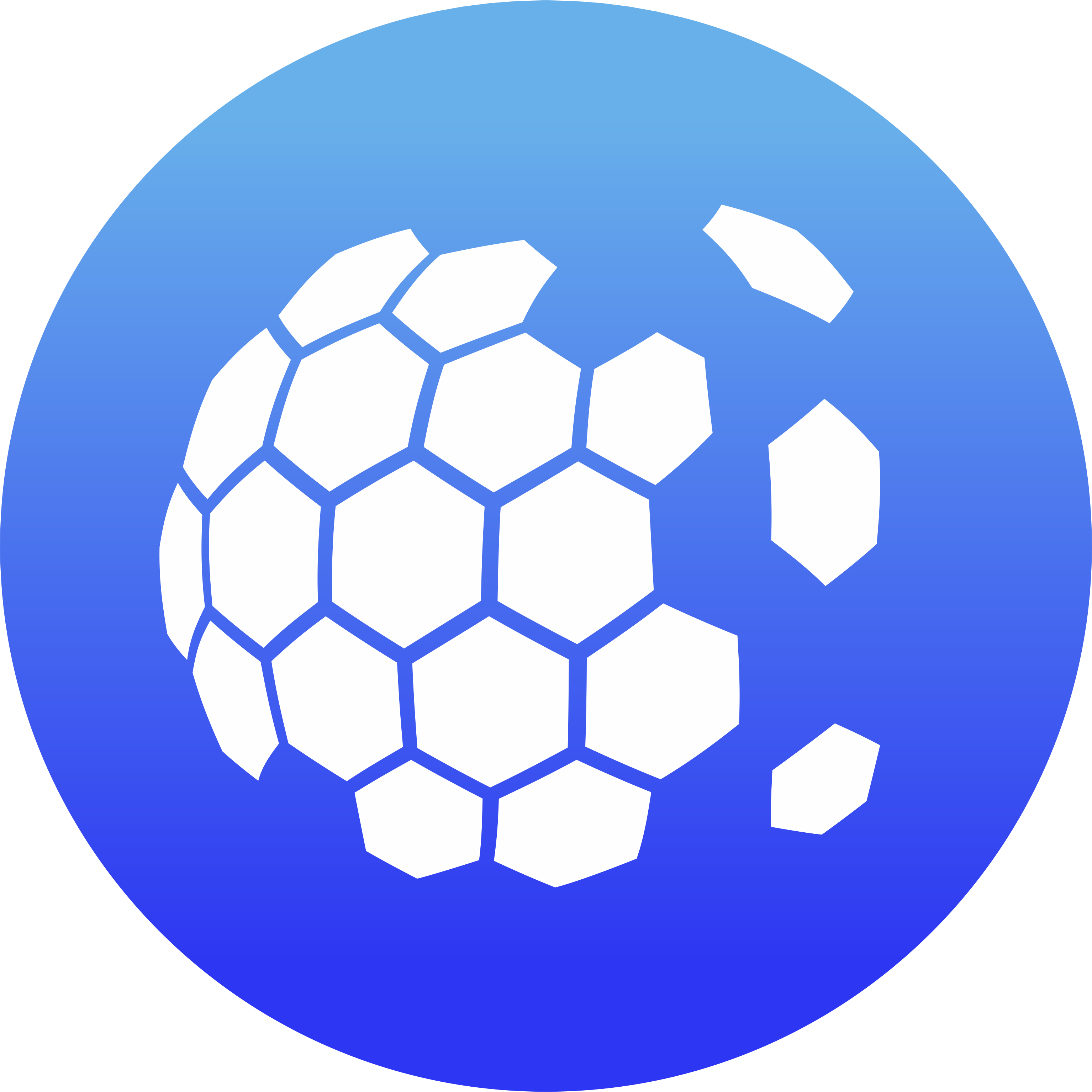 All of our Casino Consultants have previously had successful careers in their own right prior to joining NWG as Associates and are specialists in their chosen fields.
We do not believe in a one size fits all approach and will match the most suitable Casino Consultant with your project, based on their specific skills and experience of your geographical location.
Please see below our core Consultants covering the main aspects of the casino industry.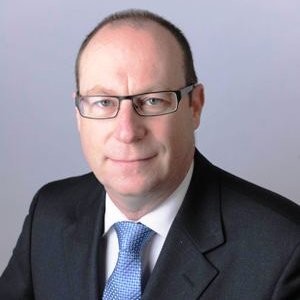 Jake Waller
Jake's abundant energy and outstanding organising skills have supported his excellent success in planning and project managing casino developments in Latin America, Eastern Europe, Asia and the UK. For most of his 33-year casino career Jake has been involved in start-ups as General Manager, Operations Director or Head of Department.
Joining Sun International at the flagship Sun City Resort, Jake was involved in the development and implementation of the Surveillance Department's expansion and improvement programme. Through his valued contribution to the development of best-practice systems and procedures and the professional development of staff through his leadership, coaching and training, Jake was recognised by promotion to senior management.
He served a number of years managing Surveillance and Security departments and gained a reputation as a very effective trouble-shooter and for "getting things done". His skill saw him being given broader responsibilities and opportunities which took him into general management and led to a series of casino development projects around the world.
With the encouragement of ex-employers and friends in the industry Jake founded New World Gaming in 2008 to provide his special brand of diplomatic yet high-energy, hard-hitting effective results, where needed, when needed.
Jake's focus is on Management Contracts, new casino development and project management.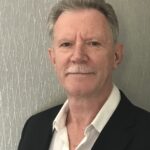 DJ Smith
DJ has a solid, all-round background in casino operations and marketing. He managed the Southern Hemisphere's largest slot machine operation at the time; he planned, opened and operated the first two casinos in Namibia as GM, he has also managed activities across 44 multisite casinos in the UK as Head of Automated Gaming. In a Head Office roll, he led bid teams in crafting detailed business and financial plans for several large casino resorts over a two-year period, whilst studying and completing his MBA.
Moving further afield from operations but remaining in the industry, DJ put his casino experience, project and management skills to work in the field of Technical Regulatory Testing, acting as CEO. He later moved into the management of new product development for a leading global manufacturer and supplier and with internal and external partners brought to fruition innovative products and systems that have stood the test of time. A sharp fall in product demand after the 2007/8 Credit Crunch triggered a need for a career change and he moved into casino consulting. His specialities are casino market feasibility studies; financial modelling; business plans; license bids; performance management; project management and financial management. During his time in consulting, DJ has qualified as a Chartered Management Accountant and PRINCE2 Practitioner.
DJ supports casino feasibility studies, business reports and casino optimisation.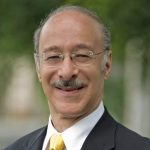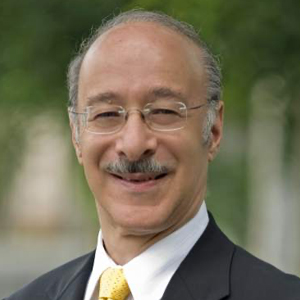 Steve Karoul
Steve is widely viewed as the world's leading expert in casino marketing and casino player development. He has lived and worked in the United States, South Africa, Istanbul, Hong Kong, Bangkok, Singapore and the Philippines and has conducted casino marketing activities in well over 100 different countries around the world. Among his many activities in these countries has been the building of relationships with the top 1% to 2% of customers which represents leaders of industry, royalty and other extremely wealthy and powerful individuals.
Steve is an author and a journalist who understands all aspects of casino marketing and he writes for Global Gaming Business, Casino Enterprise Management, Urbino, Casino World, Indian Gaming, Inside Asian Gaming, Gaming for Africa and many other publications often injecting his own unique hands-on working experiences. Steve's specialty areas are Casino Marketing, Player Development, Asian Marketing, Junket Marketing and Business Consulting.
Steve's focus is casino marketing plans and Casino Player development.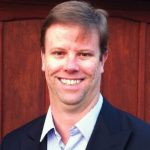 Iain London
With over thirty years of experience in gaming, on both the operations and supply side of the industry, Iain has worked in senior management positions for some of the world's leading gaming companies and brings with him considerable international experience and a proven track record in the slots, management systems and online arena's.
He is well versed in key management abilities, such as product requirements, business development and marketing, along with an innate ability to work cross culturally. He combines a strong strategic acumen and hands on approach with his comprehensive understanding of the industry's trends and technologies that enables him to place our client's requirements at the centre of his focus.
Iain delivers consulting services for electronic gaming, betting and casino management systems.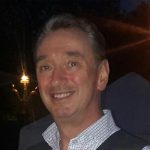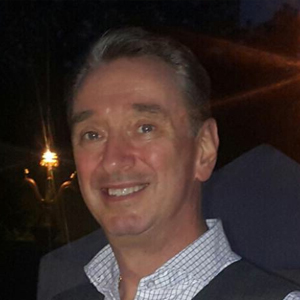 Paul Simmons
Paul has over 40 years of gaming industry experience encompassing many facets of the industry, from table games, VIP junkets, player development programs to food and beverage management.
Previous executive management positions include in Crown Perth (Australia), Galaxy Star World (Macau), NagaWorld (Cambodia) and most recently as Group Head Of Operations for Silver Heritage Group, overseeing the casino operations in Vietnam and orchestrating the start up of the flagship integrated Hotel Casino, Tiger Palace Resort in Nepal.
Paul provides consulting services on table games operations, casino junkets and covers South East Asia.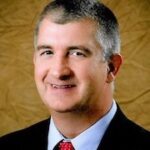 Billy Byrne
Billy Byrne has acquired twenty years of audit, compliance, financial, operational, and   regulatory experience in the gaming industry. From a blackjack dealer in a UK provincial casino, to a gaming regulator in the US, to an Anti-Money Laundering Compliance Officer in Cyprus, Billy has gained a multi-jurisdictional view of gaming and Anti-Money Laundering regulations.
These experiences can help support casinos that struggle to interpret ambiguous gaming and AML regulations. Being able to analyse regulatory risks and develop standardised policies, processes, and controls are key steps to meeting the needs of regulators.
Billy gained further regulatory, analytical, and accounting insight while working in multiple industries during his time with PricewaterhouseCoopers (PwC). Additionally, he has bachelor's degree in accounting, plus active certifications in accounting (CPA), internal auditing (CIA), information technology auditing (CISA), and anti-money laundering (CAMS).