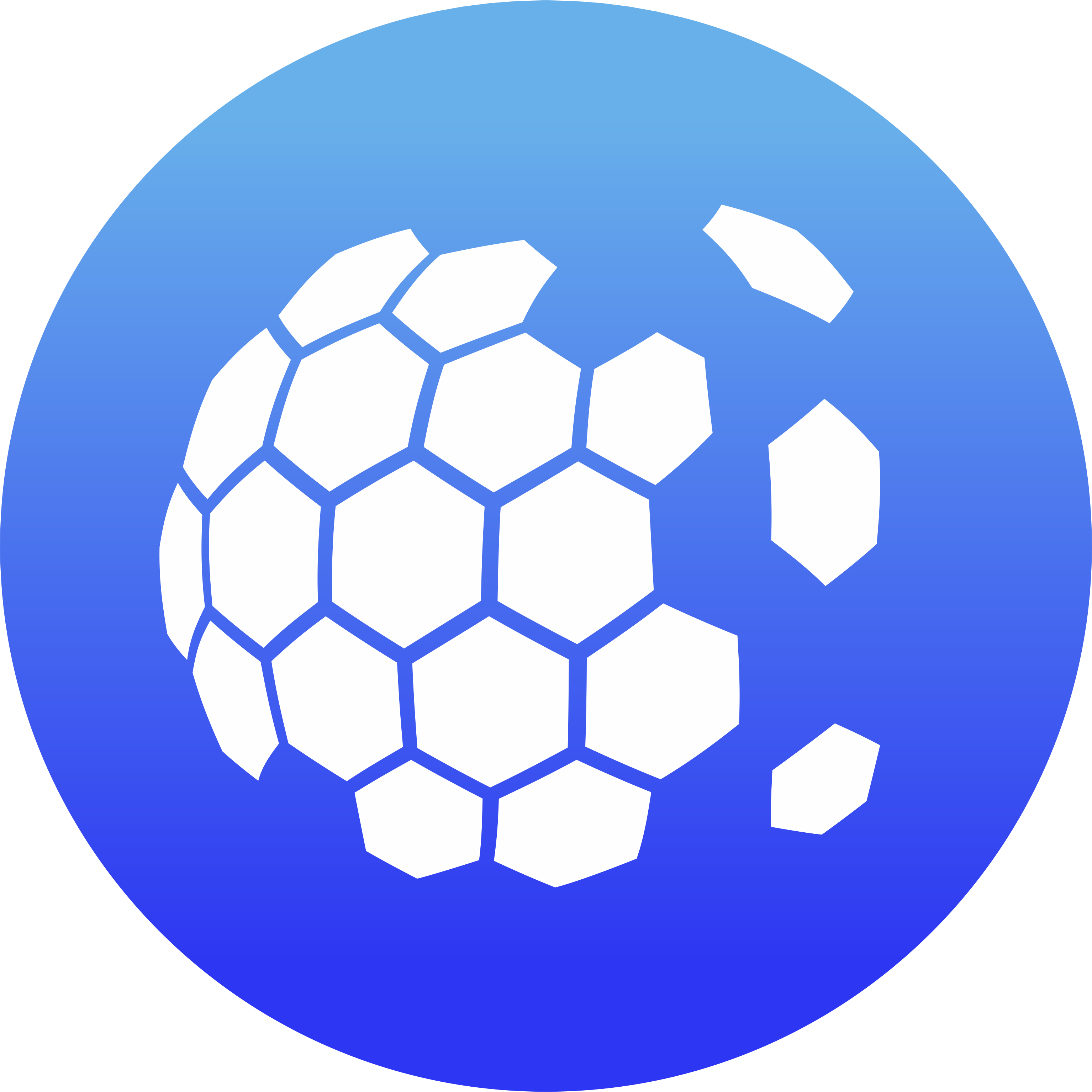 In an ever challenging market, effective casinos marketing is what sets your casino above your competitors.
NWG is able to assist in casino marketing plans as well as player development.
Casino Marketing Plan
The key to effective Casino marketing is a robust casino marketing plan, ensuring a strategic approach based on all available information and with well-defined goals to ensure that your casino attracts new customers while retaining loyal customers.
Player Development
New World Gaming Interim Managers can be used to manage a project, manage change, give additional support to implement a business opportunity, give support when existing management are absent or fully-stretched, or to simply improve overall business performance. Another crucial benefit is that they focus exclusively on the task in hand, they can mentor and coach as well as manage and, unlike many in-house executives, they have no hidden political agenda. Our "IMs" can be full time or part time and for as long as you need. They can also perform a wide range of job functions and operate as non-executive directors.