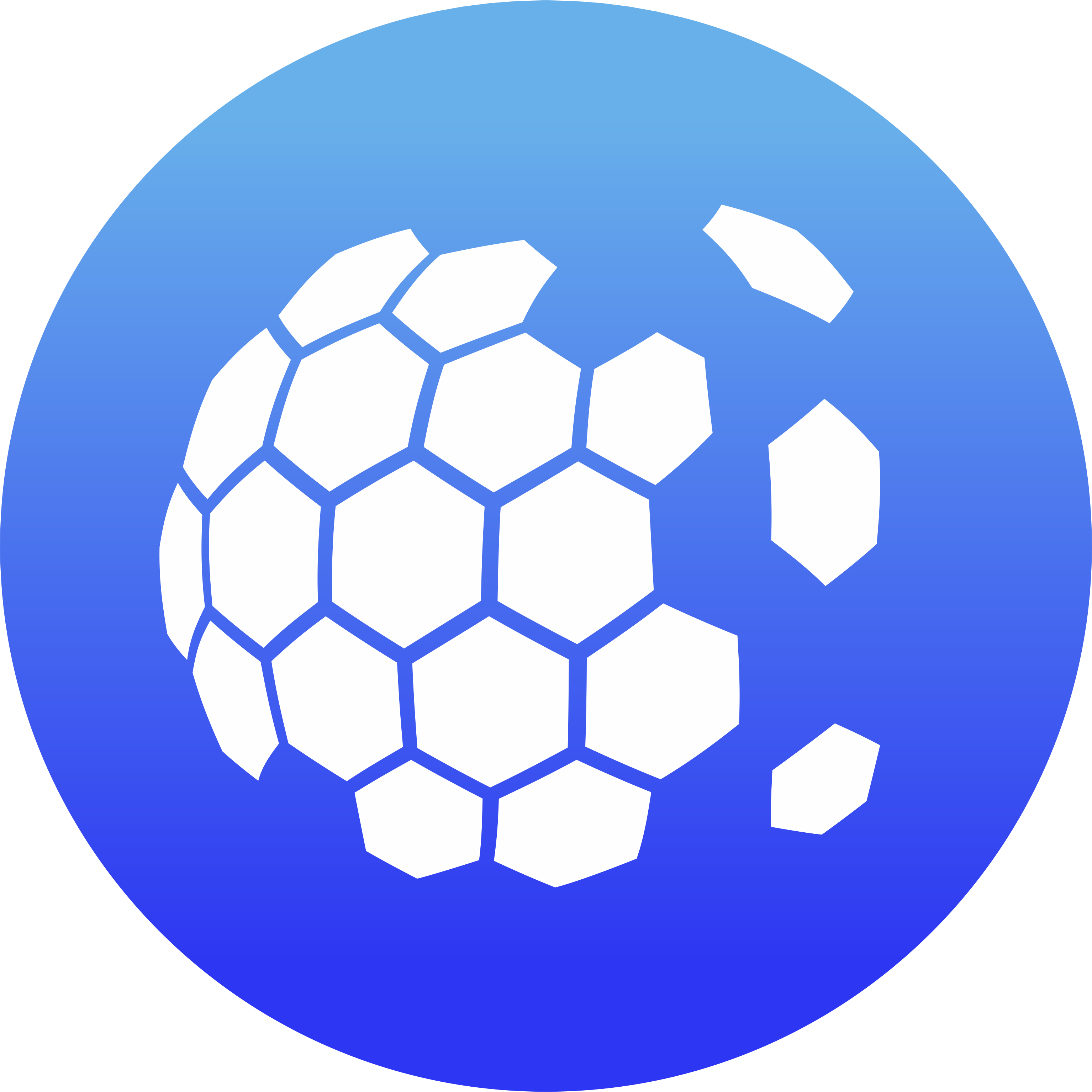 1. INTRODUCTION:
1.1 New World Gaming Ltd is committed to keeping Your privacy and personal data safe and comply with the guidelines laid down by the Data Protection Act 2018 (DPA 2018), and the General Data Protection Regulation (GDPR) as it applies in the UK.
1.2 It is recommended that you read the data protection policy and the T & Cs prior to usage, as it is assumed that by using the site you agree and accept the data protection policy and the T & Cs prior and T & Cs.
1.3 If you do not agree with these data protection policy and the T & Cs then please leave the site immediately.
1.4 Terminology: We, Us, Our and NWG to refer to New World Gaming; You and Yours refers to You the User.
2. COMPANY INFORMATION:
2.1 www.newworld-gaming.com is owned and operated by New World Gaming Ltd.
2.2 We are a company registered in England, company registration number 6741037, registered office 51 Proffitt Avenue, CV6 7ER, UK.
2.3 NWG is legally the Data Controller for www.newworld-gaming.com.
2.4 Please feel free to contact Us if you have any questions or suggestions in regards to the T & Cs of the site, via [email protected] or via our contact form.
3. USE OF COOKIES:
3.1 Our website uses cookies, which are used to make it easier for people visiting our website.
3.2 If You are using our website then it is assumed that you agree to the use of these cookies in keeping with our data protection policy.
4. DATA RETENTION:
4.1 Personal data is taken as any information that can be used to identify an Individual, including but not restricted to:
Name/s

Address

Email address

Telephone numbers

Curriculum vitae (CV) or resumé

Work or Personal references

Photographs.
4.2 NWG stores your data encrypted on secure remote servers, (cloud-based storage on Dropbox), which may not be located in the UK.
5. DISCLOSURE:
5.1 NWG undertakes to use Your personal data only for the express purpose that you submitted it to Us.
5.2 NWG will not disclose any of your personal data to a third party unless there is a legal requirement to do so or if agreed by You for the purpose of applying for a job vacancy.
6. CONTENT AND POLICY CHANGES:
6.1 We constantly ensure that we keep this website up to date and reserve the right to make any changes to the website or its contents without prior announcement.
6.2 We also reserve the right to make changes to this Data protection policy without prior announcement.
63 It is assumed that you agree with amended Data protection policy the next time you visit the website.
7. TOTAL AGREEMENT:
7.1 These Data protection policy and the T & Cs comprise the total agreement between NWG and You, in relation to Your use of www.newworld-gaming.com.
8. Website links:
8.1 On occasion Our website may contain links to our Partners or Associates, these websites will have their own unique T & Cs and data protection policies, it is recommended that you read these before submitting any personal information to these sites as NWG does not take any responsibility for these sites.
9. JOB SEEKERS:
9.1 Job seekers, please feel free to send your CVs to Us for any possible positions that are advertised or for to be retained on file for any suitable positions with NWG or Our Associates.
9.2 In sending your CV to us it is assumed that You give NWG permission to share your CV with an Associate employer.
9.3 We will retain your CV in our data base until you instruct Us to remove it or replace it with an updated CV that you have sent Us.
9.4 If You do wish to remove your CV from our data-base then please send a request to [email protected] or via contact form.
9.5 We may contact You from time to time to or to ask Your permission to contact Your references or to ascertain if You are interested in a specific position. If you do not want to be contacted then please inform Us to remove your CV. We will not send you unnecessary emails or spam.
9.6 We take responsibility for any errors in job adverts and are not liable for any losses or damages caused.
9.7 We adhere to the General Data Protection Regulations (GDPR) as it applies within the UK, in accordance with the Data Protection Act 2018, for further information or to lodge a complaint please follow this link www.ico.org.uk