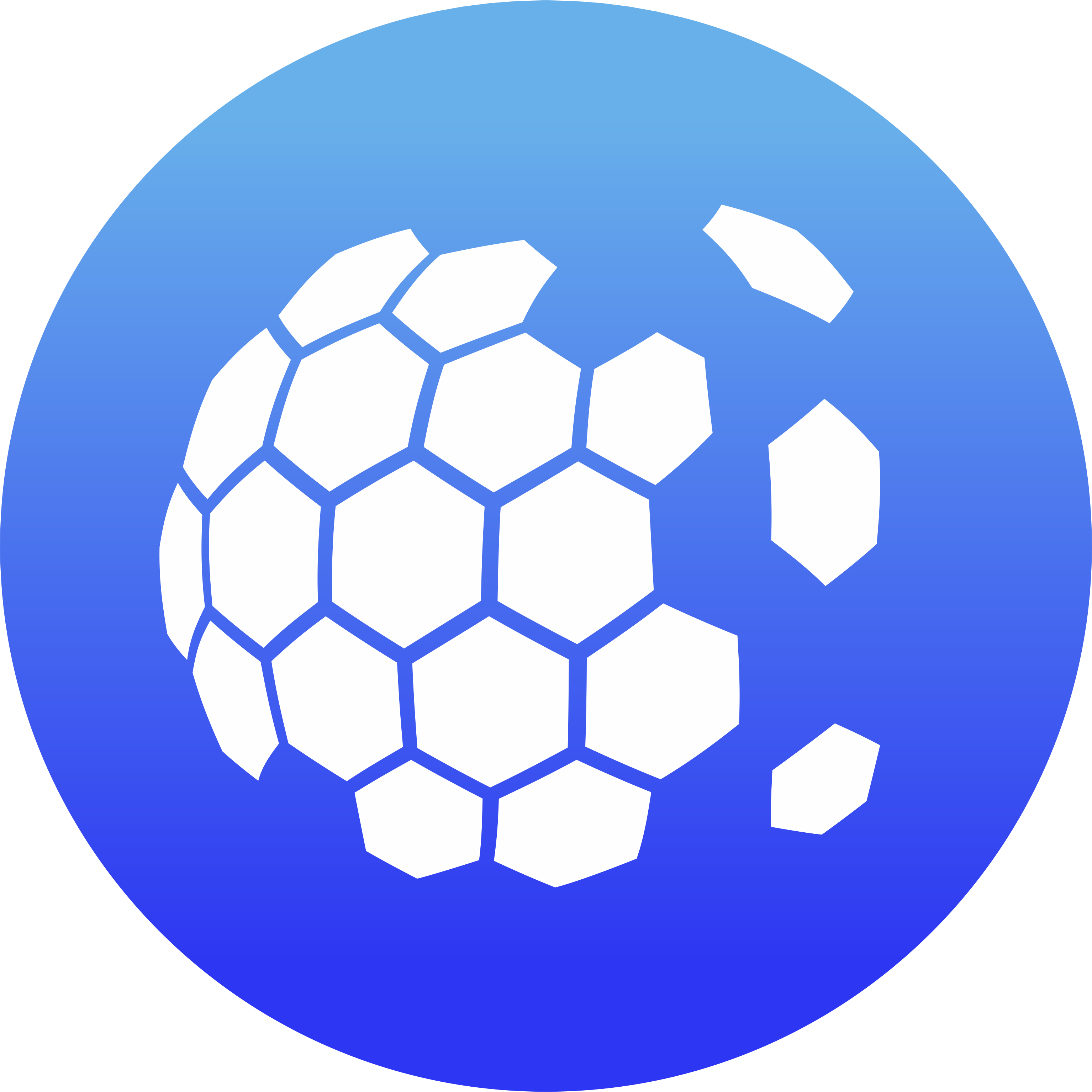 NWG offers services covering most functions of casino operations, all services are designed to either improve productivity, profit or ensure compliance with local legislation.
If you have a specific service that you need to improve then feel free to contact us to discuss your needs.
Operational Audit
The Operational Audit is a formal and in-depth audit of the casinos' adherence to established operating procedures. It is an indispensable tool for assessing management performance, asset exposure, business risk and the maintenance of quality standards. Audits are conducted when there is a change of casino manager, during or after significant changes in business practice and on a scheduled basis to track progress and the maintenance of standards. The New World Gaming audit brings fresh insight into any casino. Contact us now for your quote.
Casino Procedures
Having a great casino Product, great location and great staff is only part of having a great business, if your market does not know that you exist or that you have the best games in town then they are simply not going to come to you.
Having a comprehensive, realistic casino marketing plan enables your team to be able to deliver on the promises made.
The marketing plan is the first step to capture the market and to identify opportunities to expand your reach further.
NWG is able to provide customers with marketing support to enable you to grow your market and to retain your customers. Contact us to find out how we can help you to achieve this.