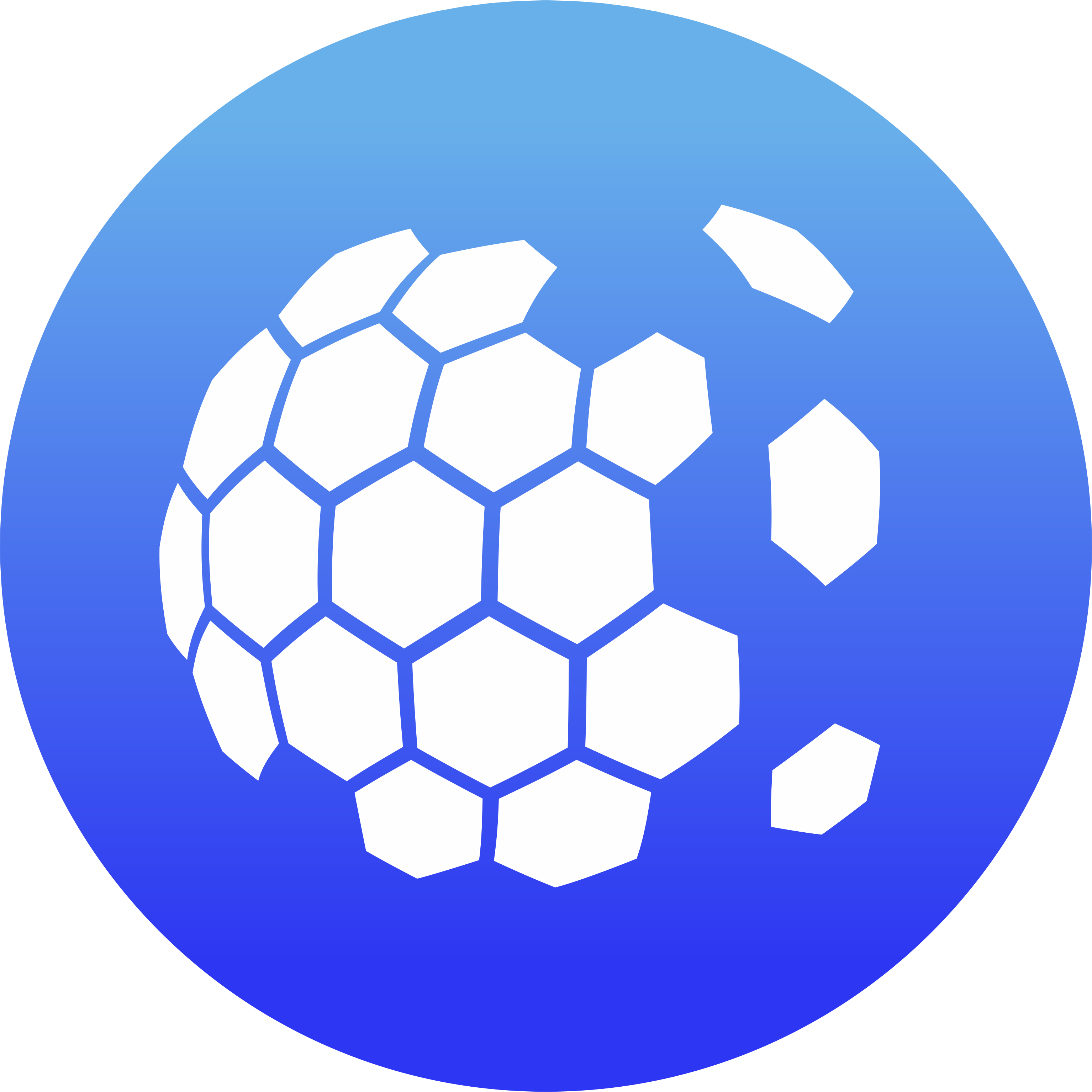 Casino Marketing Consultant
Billy Byrne has acquired twenty years of audit, compliance, financial, operational, and regulatory experience in the gaming industry. From a blackjack dealer in a UK provincial casino, to a gaming regulator in the US, to an Anti-Money Laundering Compliance Officer in Cyprus, Billy has gained a multi-jurisdictional view of gaming and Anti-Money Laundering regulations.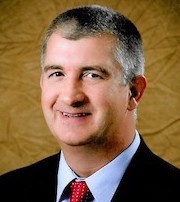 These experiences can help support casinos that struggle to interpret ambiguous gaming and AML regulations. Being able to analyze regulatory risks and develop standardized policies, processes, and controls are key steps to meeting the needs of regulators.
Billy gained further regulatory, analytical, and accounting insight while working in multiple industries during his time with PricewaterhouseCoopers (PwC). Additionally, he has bachelor's degree in accounting, plus active certifications in accounting (CPA), internal auditing (CIA), information technology auditing (CISA), and anti-money laundering (CAMS).