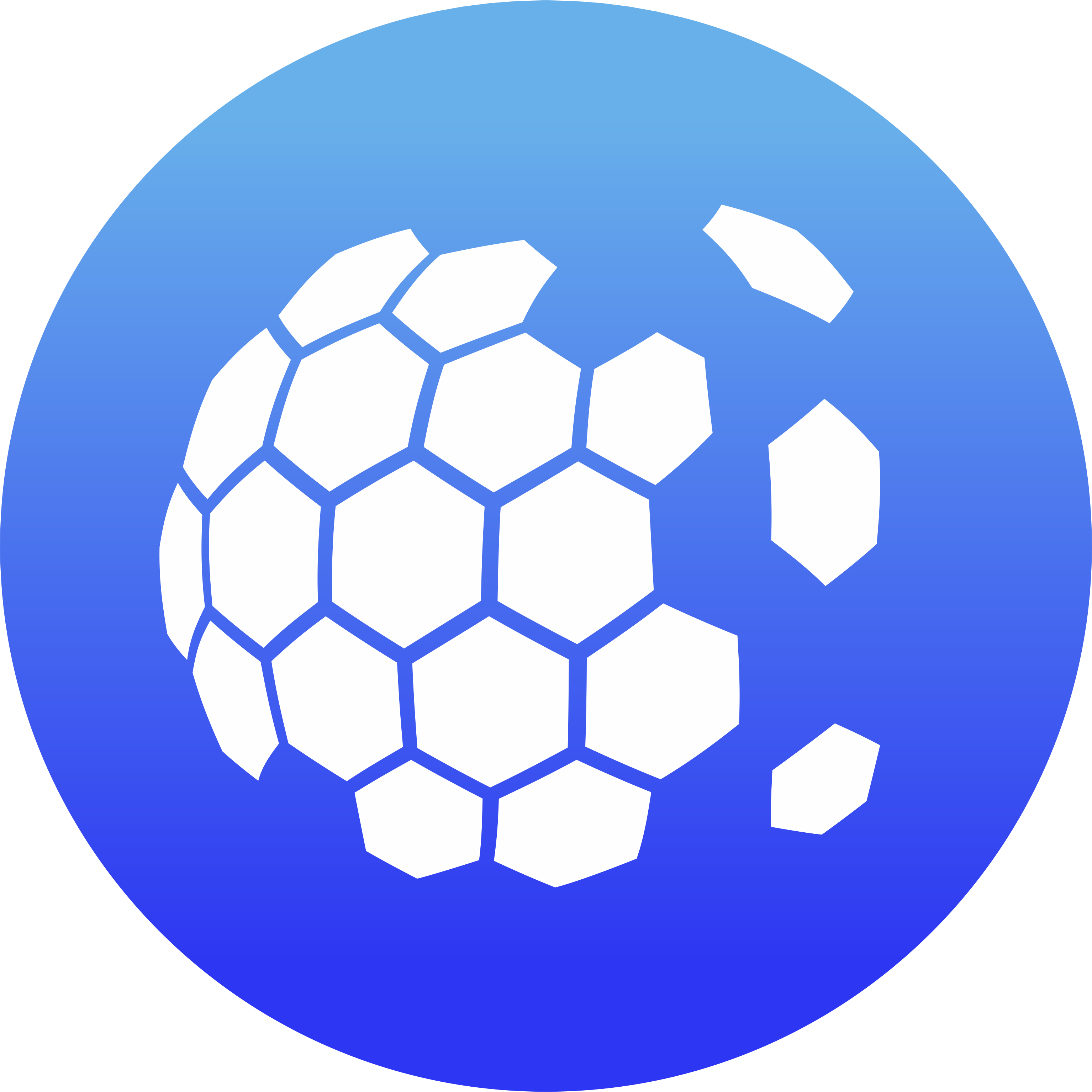 Casino Project Management
Jake's abundant energy and outstanding organising skills have supported his excellent success in planning and project managing casino developments in Latin America, Eastern Europe, Asia and the UK. For most of his 32-year casino career Jake has been involved in start-ups as General Manager, Operations Director or Head of Department.
After an early career and active service in the Royal Air Force, Jake joined Sun International at the flagship Sun City Resort and was involved in the development and implementation of the Surveillance Department's expansion and improvement programme. Through his valued contribution to the development of best-practice systems and procedures and the professional development of staff through his leadership, coaching and training, Jake was recognised by promotion to senior management.
He served a number of years managing Surveillance and Security departments and gained a reputation as a very effective trouble-shooter and for "getting things done". His skill saw him being given broader responsibilities and opportunities which took him into general management and led to a series of casino development projects around the world.
With the encouragement of ex-employers and friends in the industry Jake founded New World Gaming in 2008 to provide his special brand of diplomatic yet high-energy, hard-hitting effective results, where needed, when needed.
Jake's focus is on Management Contracts, new casino development and project management.