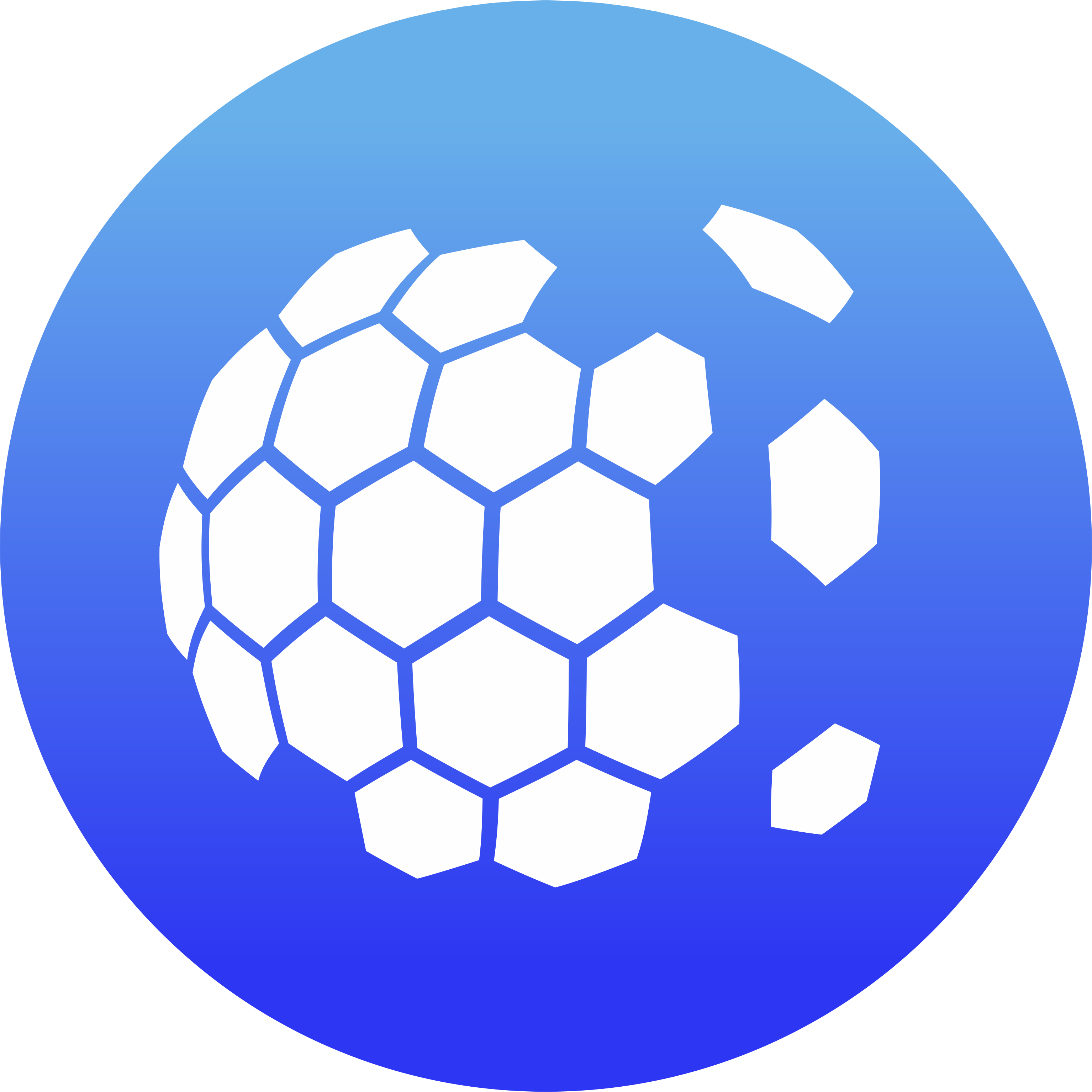 Casino Slots Consultant
With almost thirty years of experience in gaming, on both the operations and supply side of the industry, Iain has worked in senior management positions for some of the world's leading gaming companies and brings with him considerable international experience and a proven track record in the slots, management systems and online arena's.
He is well versed in key management abilities, such as product requirements, business development and marketing, along with an innate ability to work cross culturally. He combines a strong strategic acumen and hands on approach with his comprehensive understanding of the industry's trends and technologies that enables him to place our client's requirements at the centre of his focus.
Iain delivers consulting services for electronic gaming, betting and casino management systems.